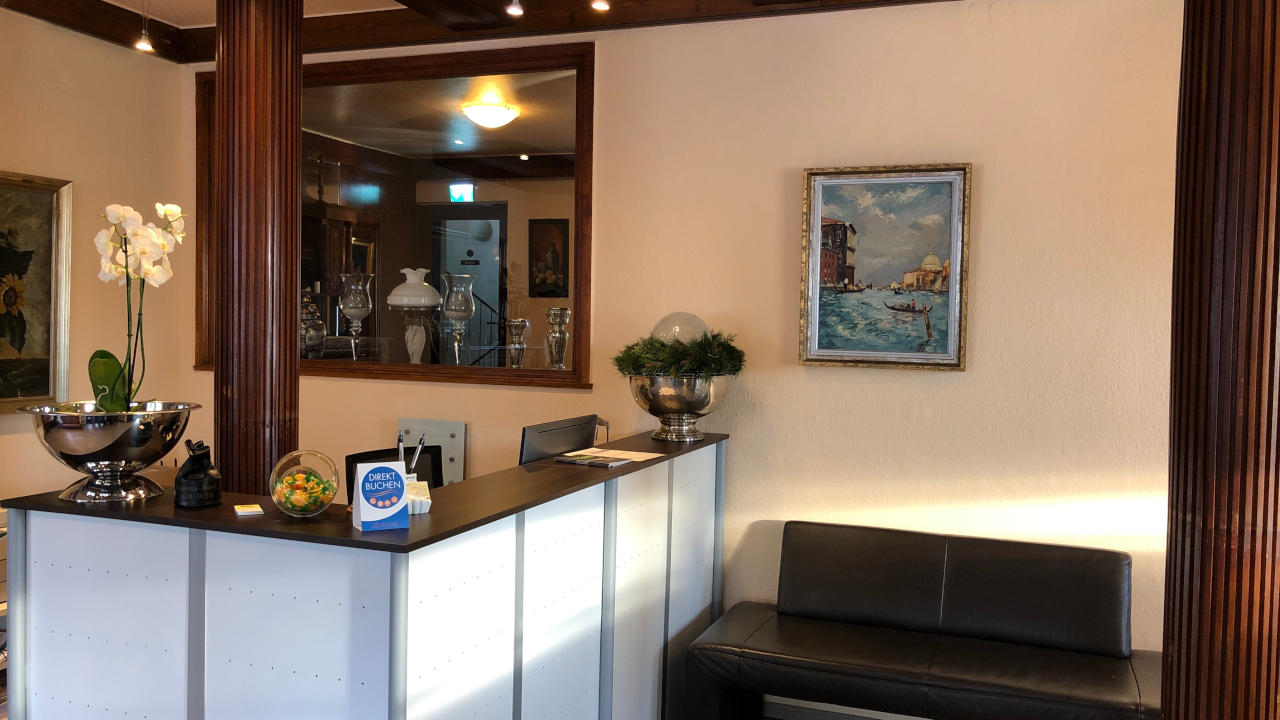 Room rates
Loens Hotel ( Bed & Breakfast ) has 9 modern Non smoking rooms
Single room about 10 to 16 square meters, Double room about 16 to 20 square meters

Room prices per night

Single room (Non Smoking) starting from €56.00 to €139.00
Double room (Non Smoking) starting from €79.00 €169.00
Double room (Non Smoking) - Single occupancy starting from €63.00 to €145.00

Additional service:
Breakfast (costs €9.00 per person and night extra)

Cancellations and changes, up to 1 day ( during the exhibition time 30 days ) before the day of the arrival, are free of charge. Cancellations or changes later or no-show, are computed with 80 per cent of the price of all overnight accommodation.

The sub-letting or re-letting of the rooms provided for use and the use
thereof for any purposes other than those of lodging is not permitted.